Your Trusted Development Partner
We deliver web and mobile app development services to global businesses since 2008, with 100% project delivery success. hire dedicated web developer at affordable prices. Our design-focused approach and project execution processes help you to deliver the right solutions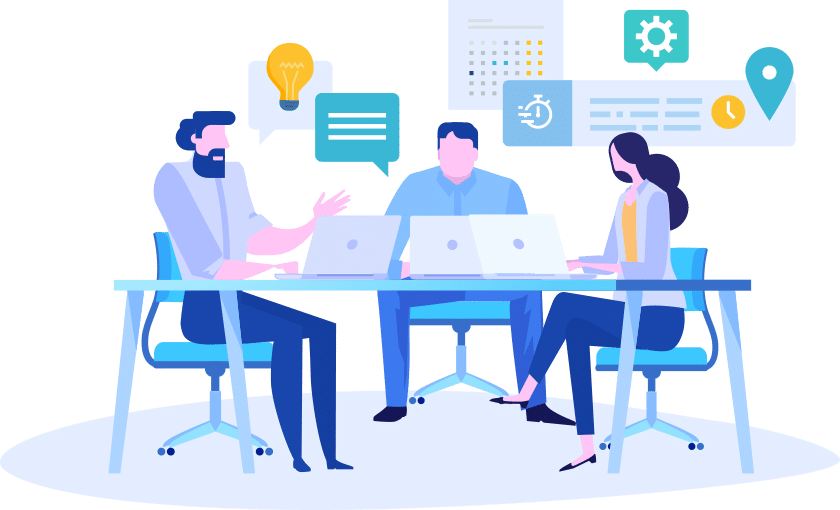 Hire the Best Web and Mobile App Developers
SolutionDot is a top web design agency and software development company with a large pool of software developers available for dedicated and fixed time/cost projects. Hire web developers online from SolutionDot who have proven expertise in trending web technologies like PHP, Laravel, Magento, ReactJS, front-end technologies like AngularJS and back-end technologies like Node.js to develop custom and responsive websites, web apps and eCommerce solutions. SolutionDot also helps to hire mobile app developer. Our Android app, iOS app and cross-platform mobile app developers are adroit in the latest mobile technologies and tools like Android Studio, Xcode, Kotlin, Xamarin, PhoneGap, React Native, etc. to build next-gen mobile applications.
We Simplify Software Development Process

Discover
We shape brands through exploration, applying in-depth research to challenge assumptions at every turn.
Design
Our design approach is to simplify. We embrace the joy in creating something unique that is easy for end users.
Build
Using modern technologies, we build with efficiency and skill, creating flexible and scalable business-driven solutions.
Deliver
We take an iterative approach to both our work and our practice, always looking for ways to improve what we do.
Our Core Services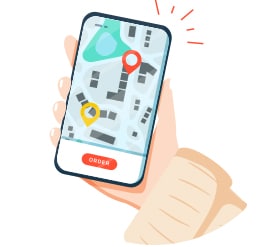 Gaming
We've been renowned for delivering interactive, visually appealing and exciting gaming expirneces on Mobile, Console and virtual reality platforms.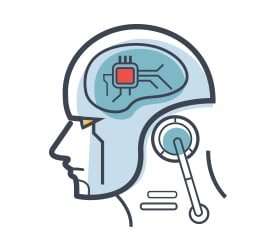 AI / ML
We infuse AI elements to existing business processes to boost productivity. Our AI engineers are experts to deliver next-gen AI apps & solutions to diverse industries.
QA Services
Our QA engineers don't just test, they make your software application successful ensuring quality delivery with expert manual and automated testing services.
Hire Dedicated Developers
Create your own team of developers for your software development project on short term, long term or permanent basis with guaranteed project delivery at affordable prices. By using web design and development services you can have the best and most satisfactory reputation.
Mobile Apps
We build intuitive and engaging Android, iOS and cross-platform apps for businesses, consumers and enterprises that end users love and adopt to them very quacky. You can hire mobile application developer from solutiondots who have proven expertise in hybrid mobile app development services.
Web Development
Our web developers create customer web and application solutions. We deliver we presence to help you grow your business using the best web technologies.
UI/UX Design
Starting from concept, information architecture, visual identity and UI/UX design, our team delivers dazzling experiences for maximum user engagement.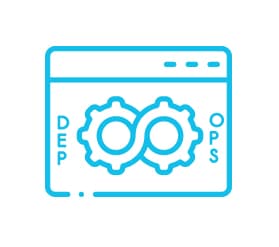 DevOps
Our DevOps experts help you with secured & stable infrastructure management for continuous integration and continuous delivery for faster releases.
IOT
Hire IoT programmers who develop bespoke and innovative IoT solutions to simplify and automate complex business processes to save overall operational cost.
Guaranteed Customer Satisfaction
We Promise. We Deliver.
Have an idea? Work with us and see how it goes. We promise to go the extra mile for every project that we take onboard. The first 7 days are on us with ZERO upfront investment.


Call
+966 55 000 1075

+44 7961 341263
+1 347 862 9949

+966 55 000 1075

+92 300 4847463
All projects secured by NDA & IP is your's