An Overview to Modern Point of Sale Systems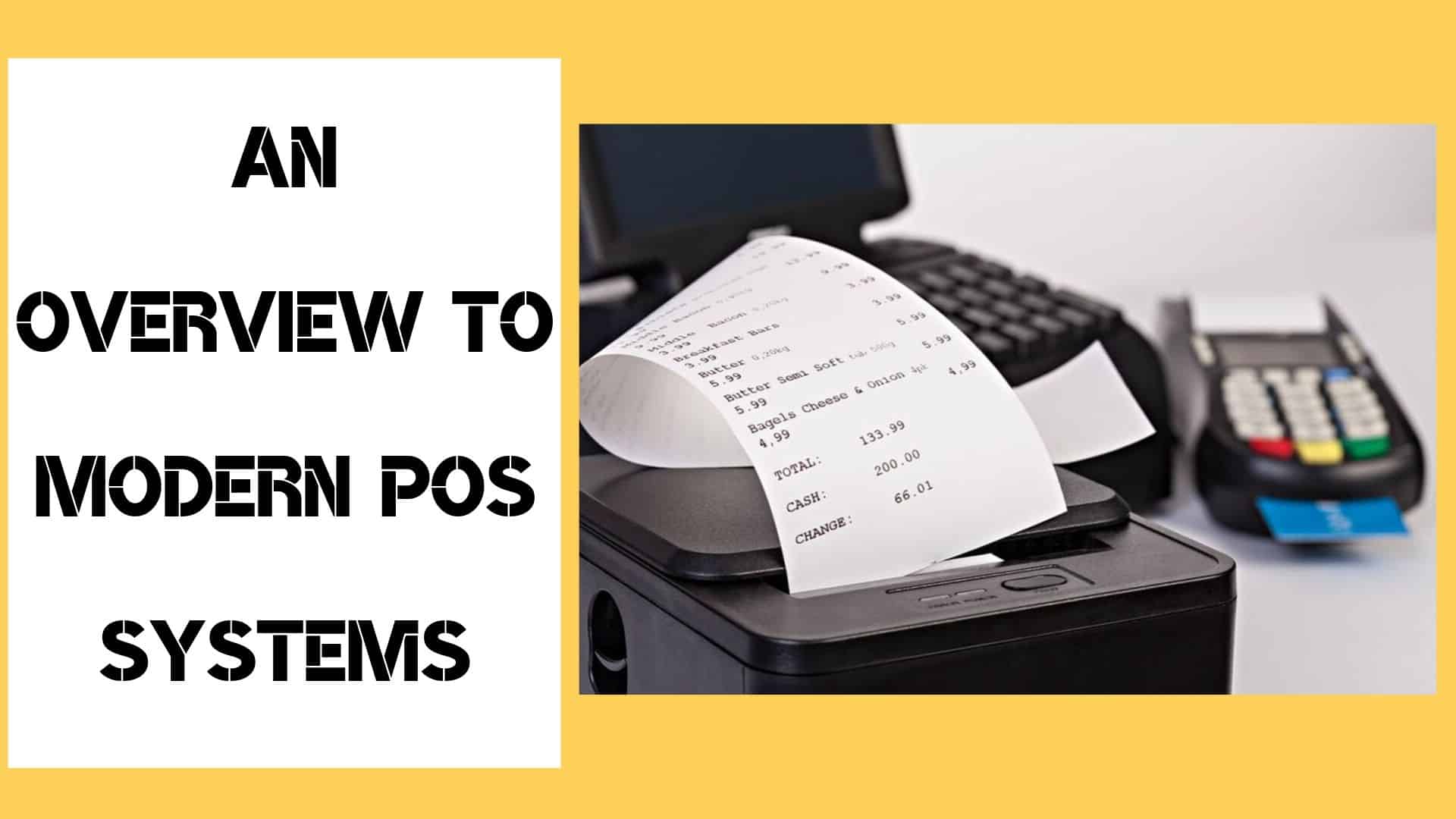 The point of sale systems for retail stores is an essential tool to uplift sales. Helps in eliminating hectic routines and ease the pain of paper working every day. At the point of purchase, the retailer calculates the amount owed by the customer and prepares an invoice for the customers. A point of sales system helps a customer make a payment to the retailer in exchange for items purchased. After receiving payment, the retailer can issue an automatically prepared receipt for the transaction or can send it electronically
Back in days to calculate the amount owed by a customer, the retailer used various devices such as weighing scales, cash registers and barcode scanners. Old electronic cash registers were controlled via proprietary software and were limited in function and communication capability. These processes were hectic and time-consuming. Most of the time, records were miss calculated, or double entries were made by mistake. Such small errors used to result in massive disasters.

Technology advancement has eased the way retail business procedures used to be. To make a payment nowadays, payment terminals, touch screens, and other hardware and software options are available now. Thanks to the ERP pos system, these all-new technologies can be integrated with it, but POS comes up now with multiple modules that eliminate the need to buy extra hardware items or various software.
The pos system for retail store is often referred to as the point of service because it also works as a point of return or customer order. POS software includes features for additional functionality, such as inventory management, CRM, financials, warehousing, stock counting, vendor ordering, customer loyalty, and reporting modules. Each of these modules are interlinked for serving practical purpose and maximize their usability. Sometimes purchase ordering, barcode creating, bookkeeping, stock transferring, quotation issuing, and even accounting capabilities are included.
These features add a lot of comfort in routine working and make a retailer's life easy. He doesn't have to worry about multiple aspects at the same time while using a pos system for retail store. Most of all, error chances eliminate as the system is managing every hectic stuff. All a retailer has to do is relay on the system and develop productive ideas for its business growth.
POS systems even eliminated the need for wasting time in making price tags. It helps in linking selling prices to the product code of an item when adding the stock. In this way the cashier hardly requires to scan this code to process a sale. If there is a price change, this can also be quickly done through the inventory window. Other benefits add the ability to implement various types of discounts, a loyalty scheme for customers, and more efficient stock control. These features are available in almost all modern POS systems.
Businesses are increasingly adopting POS systems to ease their work routines. Technology has confidently uplifted the way retail systems used to be. Retailers who have adopted POS systems are now highly satisfied and promote its usage due to its luxury benefits in working.

Connect With Us
Search
Recent Posts