POS System and Our Thriving Technological Age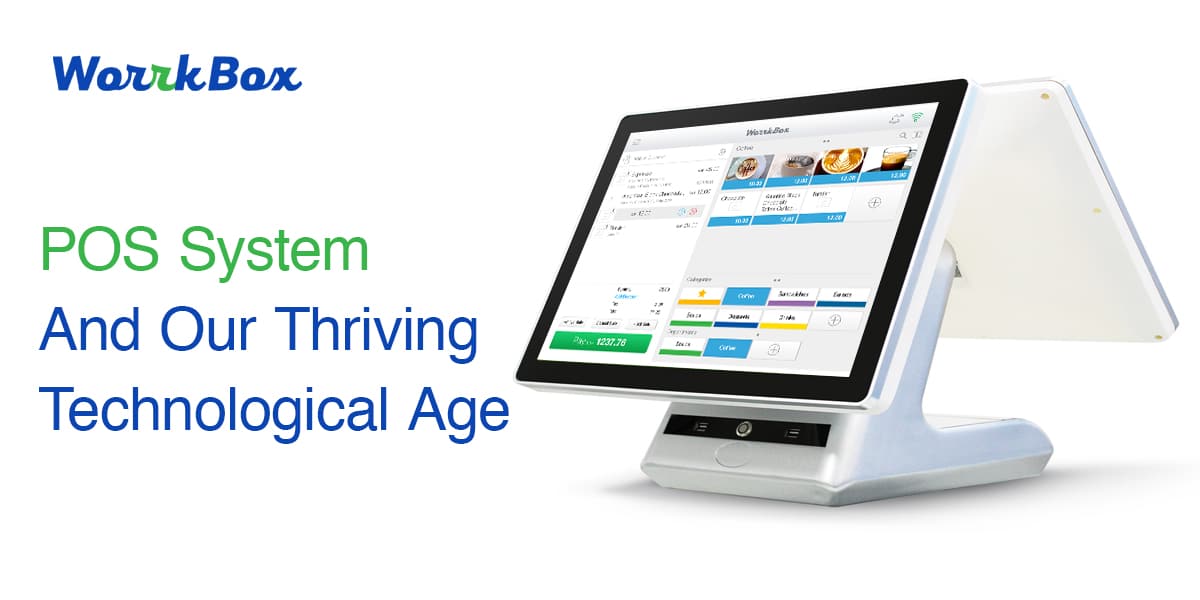 With the fast moving technological trends the businesses usually find it difficult to survive due to the cutthroat economy of today. So, entrepreneurs need to find out new and latest strategies to keep pace with the ongoing trends so that their business might thrive faster than the expectations. In order to make your business as productive as possible you need to look for the latest methods to run your business. A POS System is such entry in the business world that would take over all the hectic work from you and would manage all the operations using the latest technology.

POS which is known as a point of sale system manages all the operations of your retail business using the most effective methods. You would not have to do any more hectic work as all of it would be efficiently managed by the software. Let it be sales, purchases, inventory management, customer management, finance and accounting, almost everything related to your restaurant or retail business is now being done at a single click with the POS Software.

How does it Work?
It is no rocket science. You just have to search for the perfect POS according to your business type. The system comes with a hardware part and a software part. All you need is an active internet connection and a laptop of tab. (Smartphones would also serve the purpose). You would enter your business details in the software for the first time and rest would be taken care off by the software. The software would take care of your inventory and would alert you in case of shortage of any product. Handling sales and purchases is the most basic feature that is offered by every POS system.

Is it recommended for restaurant Business?
Yes. Yes. A Restaurant POS is surely the talk of the hour. If you are an owner of a restaurant or a coffee shop and not using a POS for your business, I am afraid you have not read the conditions perfectly. Don't delay it anymore as nothing can make your restaurant management more convenient than a point of sale system. A POS can be the best friend of your restaurant. You can handle online orders, online table bookings, provide electronic invoices, manage accounts and finance under a single database system.
Wrapping Up
POS system for your retail and restaurant business is a must in this fast paced world. Nobody has time to look after every minor aspect of the business. This is where point of sale systems come in. They let you handle the operations in a quick and reliable manner. You won't be tired at the end of today as most of the tiring processes are being handled by the software. You can sit back and relax while moving your attention towards future business strategies.


Connect With Us
Search
Recent Posts