Cloud ERP and Business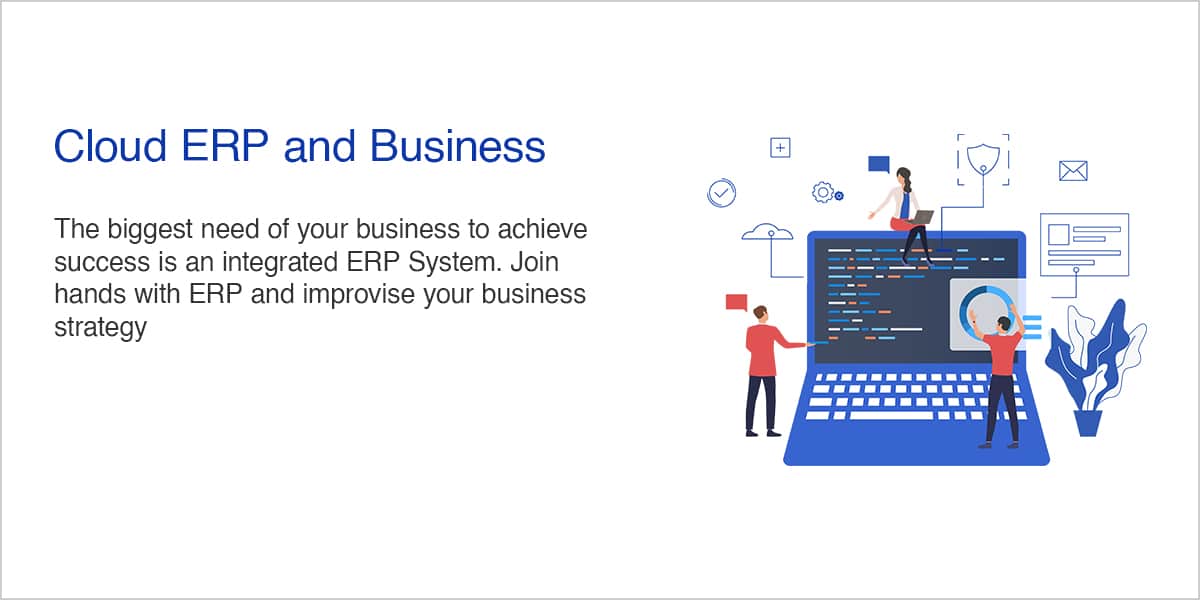 A business software is now in the markets that can be used for handling your business from start to the very end. It starts with analysis, followed by planning, management and finally the execution of the plan in such a way that minimum resources are utilized to get maximum outputs. Cloud ERP Software is the one we are talking about.
It deals in a wide variety of domains that completely fulfill every demand of a successful business. Cloud ERP software covers all the bases that are required to keep pace according to the market competition. A lot of positive changes are brought by such systems like ease of working, lesser burden, increased profits and many such things.
Such software are required the most by the areas which deal in high competition of business markets . Saudi Arabia is one such place which is always crowded with a large number of Muslims from all over the world.
The greater the number of people, the greater are the business opportunities. Hence, the greater are the requirements of such cloud erp systems in exclusive areas of KSA.

CRM with Cloud ERP Software
Customer Relationship Management (CRM) is one of the most essential features of such systems as the ultimate goal of every business is to achieve customer satisfaction. The software shall make a comprehensive plan for you to interact with your customers in the most friendly and encouraging manner.
You can get to know about your potential customers a bit more. The software allows you access to a brief history about the customers' past shopping experiences so that you can understand their needs and requirements in an improved manner.
Budgeting with Cloud ERP Software
The cloud based ERP system for your business can help you with some of the best ideas about how to handle your budget in the most productive way. It gives techniques to cut off extra expenses and gives alerts about when and where to invest your money.
You can now estimate the business expenses of the present and the potential expenses of the future and forecast your plans accordingly.
Inventory Management
Handle inventory of your business in an easy but effective manner with the help of this business software. It provides smooth running of inventory related chores by keeping track of incoming and outgoing goods. In some software, the alerts for restocking is also available at a single click.
How does a Cloud ERP help in your business?
Perfect View
It allows you to have a rapid and comprehensive view of your business for analysis.
Leaders Team
Allows a collaboration between all the available devices to make a team of efficient leaders having technical and financial know how of the ongoing things.
Business Basics
Keeps the business procedures under observation and report any major changes without creating much agitation.
Implementation
Selects one perfect and comprehensive system for the whole organization.
The conclusion is pretty ease in this case as such software are highly recommended by business professionals these days. Have a try and forget about all the hectic management of your business. The software handles all the operations quite efficiently. Cloud ERP Systems have become a must for business organizations of today.


Connect With Us
Search
Recent Posts