How Small Business Accounting Software Improve?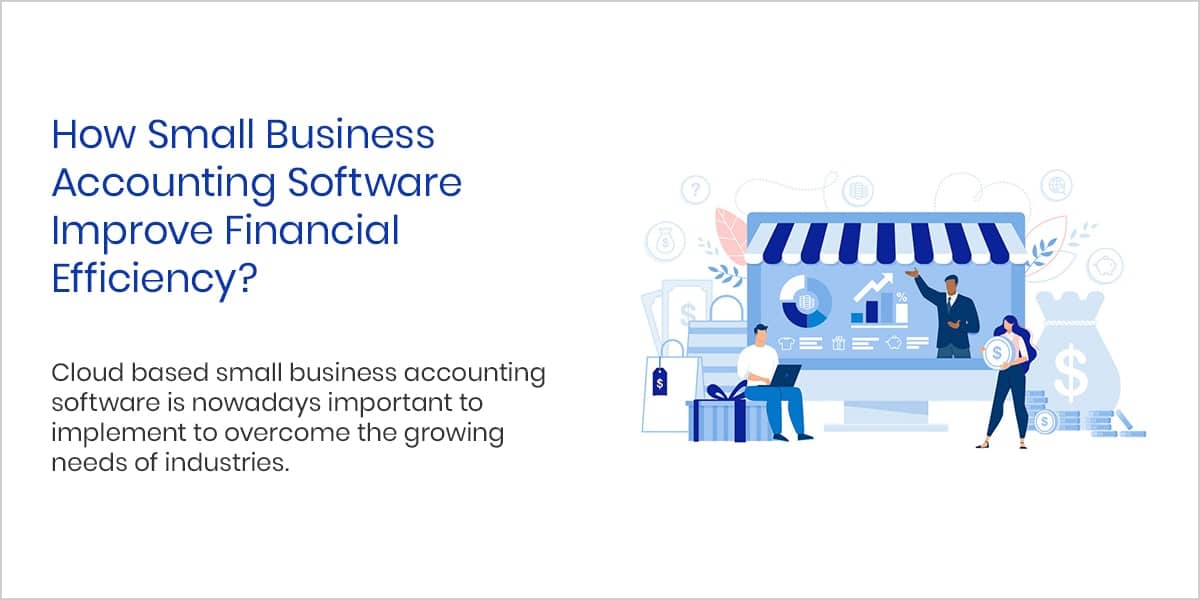 According to different researches nowadays more than 60% SMBs are embracing ERP accounting software due to its unlimited advantages. there are more than 90% of
small business accounting software
are improving the user's experience. It helps in facing variety of accounting challenges that are usually faced by businesses in manual processing. Integrated ERP accounting module addresses all major and minor business finance features. Moreover, it is quite easy to use with additional qualities of flexibility and scalability.Here we've discussed how financial efficiency is going to improve with the implementation of right technology.

Connect With Us
Search
Recent Posts