Why Your Business Should Have A Mobile Application?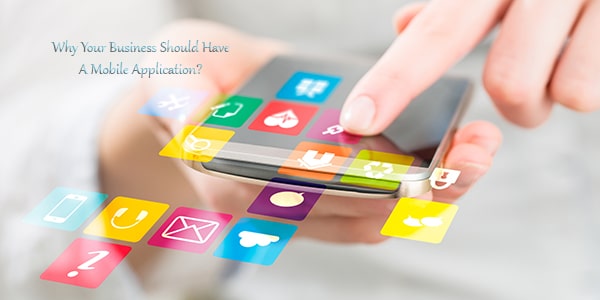 Development of mobile application has become an essential part of today's business beyond the limitation of the industry. The ratio of business developing mobile apps it constantly raising day by day due to several reasons. There is no doubt that technology has empowered business with industrial unity.Some key reasons for the motivation of mobile application development are given below:
Enhance your availability for clients and come closer to them. Mobile application support business to be visible 24/7 for their customers.
The mobile application is also considered as a direct marketing strategy because it provides a platform for business for direct sharing of their business information.
Creation of Mobile App will automatically contribute to your brand building and awareness.
Your customer services or connectivity will enhance through mobile application development. The customer always looks to approach the business and such apps will offer a way to communication.
Nowadays smartphone user looks for the best solutions in their hand, if a business is developing a mobile app they're valuing their customers.
In small business application development is rare therefore you may step forward to compete with business rivals.
Mobile Application development will boost potential traffic towards the official website.
Mobile
Application development
offers a new approach for business identification and resolution of customer's issues. The product and services will step forward to the world of innovation. Such application is also proven a source for the business reputation and success. Development of mobile app plays an effective part in sales generation for business.

Connect With Us
Search
Recent Posts