Lease Management System – Is it actual solution for you?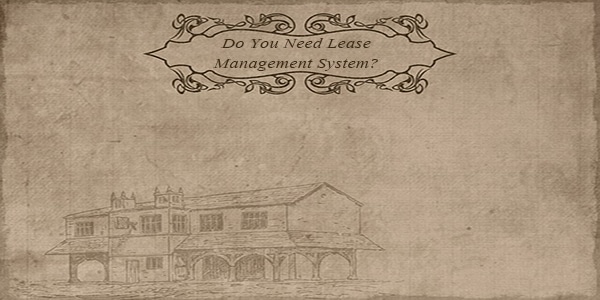 If you're managing or leasing some property you must be aware of the difficulties faced during the lease management process. Today lease management of commercial properties is gone beyond the paperwork or spreadsheets. We'll demonstrate how your lease management system requires comprehensive software solutions?
Why is lease management system the best solution?
In the business of lease or property management, a software can significantly provide various solutions. Such as:
It'll provide you a consistent overview of your property by building a complete portfolio.
Updated performance or portfolio could be viewed dynamically and provide real-time insights.
Things, as well as a process, are automatic that saves a lot of your time.
Dates, agreements or reminders are listed efficiently to a dashboard that has enhanced its performance.
There is no need to have a separate software for accounts management.
All of the documentation could be prepared or saved electronically and could also be accessed.
Various business reports could generate or updated in no time with complete accuracy.
There is no need to stick to your seat or workplace to review the latest property as well as lease update because it is easy to access from anywhere with the limitation to authorized person.
All complex documentation could be easily accessed and maintained in a standard
It is scalable according to business growth
A lease management system is a platform that fulfills all of your lease management requirements and makes things easier than earlier. It'll get automatic updates and backups so you'll be able to concentrate on your business.

Connect With Us
Search
Recent Posts