Top 4 Most Common Uses of Cloud Technology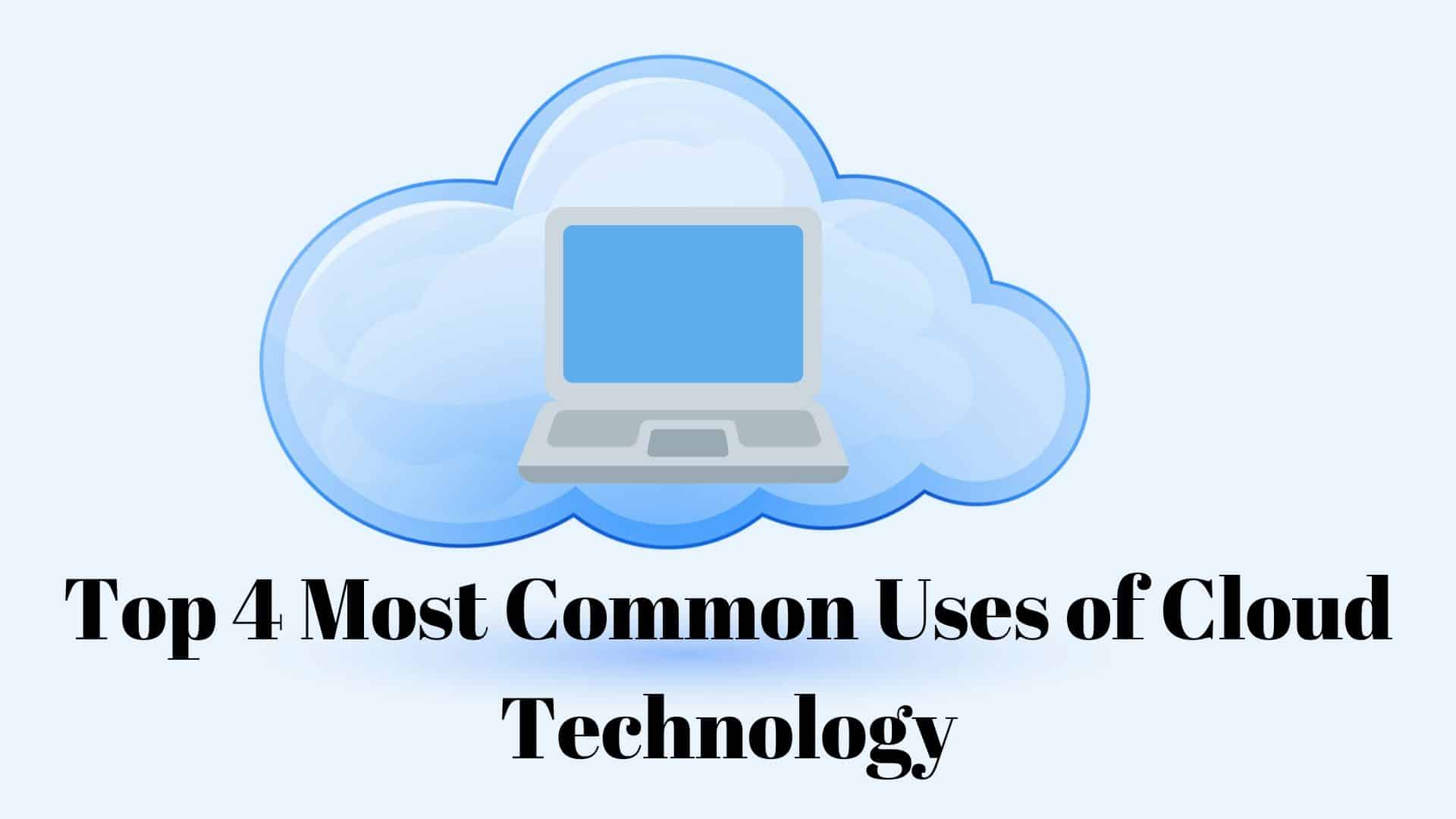 Cloud technology
has improved working criteria and increased competition. It also reduced business costs and increased its flexibility by utilizing optimal resources. It has enhanced the ability of business to achieve their goals in a different way. Cloud technology can be used in different premises for business consistent growth and accomplishments.
Cloud Hosting
Infrastructure as a service (IaaS) and Platform as a Service (PaaS) are the common uses of cloud technology that is quite cheapest mode. It is one of the foremost choices for an organization to maintain and manage their IT infrastructure. It also offers a ready to use the platform to deploy different applications with an increased speed.
Development and Testing Environment
Cloud Technology
is best to use in testing as well as a development environment. Installation and configuration of the platform, setting complete environment through physical assets, manpower and time. It combines different resources to successfully accomplish the projects.
Storage with Cloud Technology
Cloud is offering different opportunities of file storage, retrieving and accessing from any web interface. Such interface is important for 24/7 availability, high speed, data security and business scalability. It is undoubtedly a cost saving approach for business because they just need to pay for the storage, not for storage maintenance.
Data Backup
Backup is always considered as a time-consuming as well as complex approach. But it is strongly required to organize, maintain and backup data. Cloud backup has made it easier to backup data for restoring different operations.Cloud technology is commonly used in different situations and criteria of business. It is considered as an excellent alternative to boost the flexibility of IT infrastructure. Although there are a lot of
risk factors by using the cloud
but still it is recommended for best outcomes.

Connect With Us
Search
Recent Posts