Top 6 Question Should be Asked by Web Hosting Providers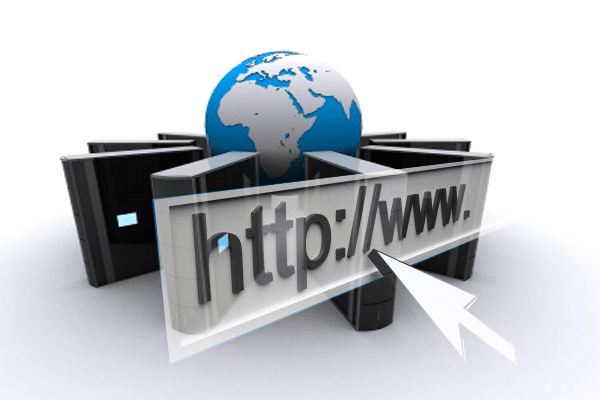 Web hosting basically a remote server of your website could be considered as a home for the website. Web hosting services are used for the appearance of your digital business or portfolio to worldwide through an internet connection and all of the information is stored on the remote servers that are special computers.
While web hosting providers provide the services of web hosting with the help of latest technologies to improve your website's online appearance. An organization pay to web hosting providers for their services on the monthly or yearly basis, therefore, it is your right to make everything clear and avoid any miscommunication or service failure because such things will directly impact to you online appearance.
Top 6 question should be asked by web hosting providers
Web hosting is no doubt like a lifeblood for your digital appearance, therefore, we've to shortlist top 6 question should be asked by the web hosting providers to especially for the enhancement of you web hosting's security.
How your service could secure us from digital attacks?
You web hosting service provider should be well-experienced in dealing with digital attacks to keep your website secure. If they're not experienced your cloud to go down or could be targeted by digital attacks.
Where could data be found physically?
Inquire from you web hosting provider where actually your data is physically stored. This is not a usual question in the cloud but you should be fully aware of such details along with region threats. You may also request them to share the details of any urgent disaster like how will they handle such situation and will they effect to your business or not?
What have you defined the process of handling anti-malware, against spam and antivirus?
Inquire the web hosting service provider regarding their process of handling malware and antivirus. Ask them if they're providing some anti-malware to keep your system protected from the external virus. Also get the details of running a scan for the security of your sensitive data.
What is your data backup policy?
Inquire from the web hosting service provider regarding their data backup policy. Data backup is important and selects the service provider that conduct the data backup at least once in a day. It is the responsibility of web hosting service provider to back up your data, files and complete database.
Kindly share the details of your downtime history
Downtime of a website means the time at which the website is inaccessible for the users or clients. This downtime is not good and could harm your business but let me make it clear that every website hosting providers have experienced downtime sometimes, therefore, try to select the one with minimum downtime.
What are you technical support availability?
It is your right to ask this question for your web hosting provider because of their technical support availability impacts or your website support and appearance. Just have an example your website is down on Friday evening and you're unable to contact your web hosting provider till Monday. This is a time to worry about because your digital appearance is directly affected by their unavailability and your clients might look forward to your competitors for their solutions. Make it sure they're providing 24/7 technical support availability.

Connect With Us
Search
Recent Posts