Web Design Services in Saudi Arabia

The Design is basically the 1st impression when we look something new. Eye catching and impressive designs of business websites is the most important aspect.
That will raise your avenue graph by driving traffic towards to attractive website build by expert designers. SolutionDot Pvt.Ltd is the website designing company in Saudi Arabia that brings your ideas into reality and which will eventually make higher your business volume.
At SolutionDot our experienced and trained team of web designers is capable enough to accomplish your desires. Their unique designing techniques will make your own brand identity in the market.

Web Design Services in Saudi Arabia
Web designing services got much more fine and outstanding when project requirements are cleared without any ambiguity. We delivered the best web design services in Saudi Arabia with professional approach and current trends.
Our services will guide you with the best possible solutions regarding your project. The collaborative work environment for clients and designer will let to explain your requirement openly. For us customer satisfaction is the key factor.
Our famous designer's teams always come with something new and unique. Avoiding the size of the project we always focused minor details from clients.
By utilizing all possible resources and new technologies we make your dreams real. While offering web design services we also cover other services like: 
Layout Selection
Display Sequence
Content Nature
Domain Analysis
Graphics Selection
Information Gathering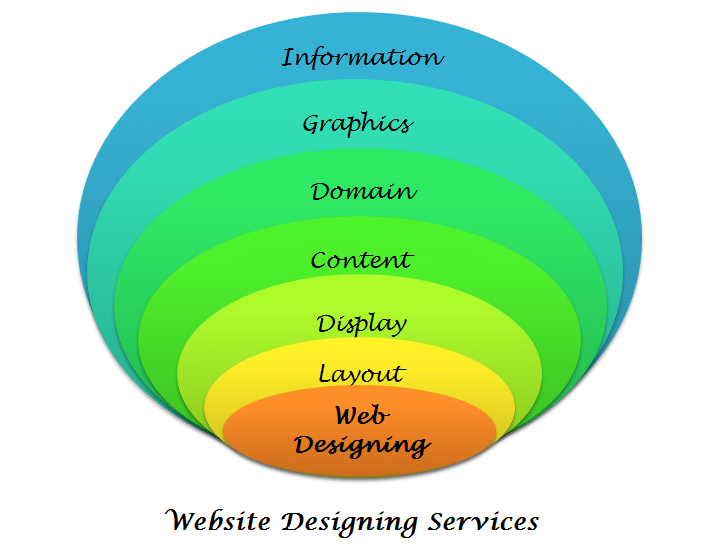 Benefits of Good Web Designs
We provide best web design services with efficient features. Although choosing best web designing is itself a good point in online business site's success. Instead, there are other key features of having a good web design. Some of them are
Unique brand identity is guaranteed
Batter visual effect more eye catching effect
User friendly nature will attract more audience
Dissimilarity from your competitor's site
Polished minor details of your site
Long span of reliability
Opportunity to further modernize site for development aspects
SolutionDots provide high quality web design and web development services around the world based in Riyadh, Saudi Arabia. By availing our customized web designing services you can make own unique identity.
Our designers also provide other designing services like logo designing, responsive web designing, graphic designing and mobile apps designing.
The best thing about our services is they are affordable and we can work with a customer's define budget. We can offer you search engine friendly web designs that will help your business to achieve higher rank against all famous search engines.