Advance Cloud Asset Tracker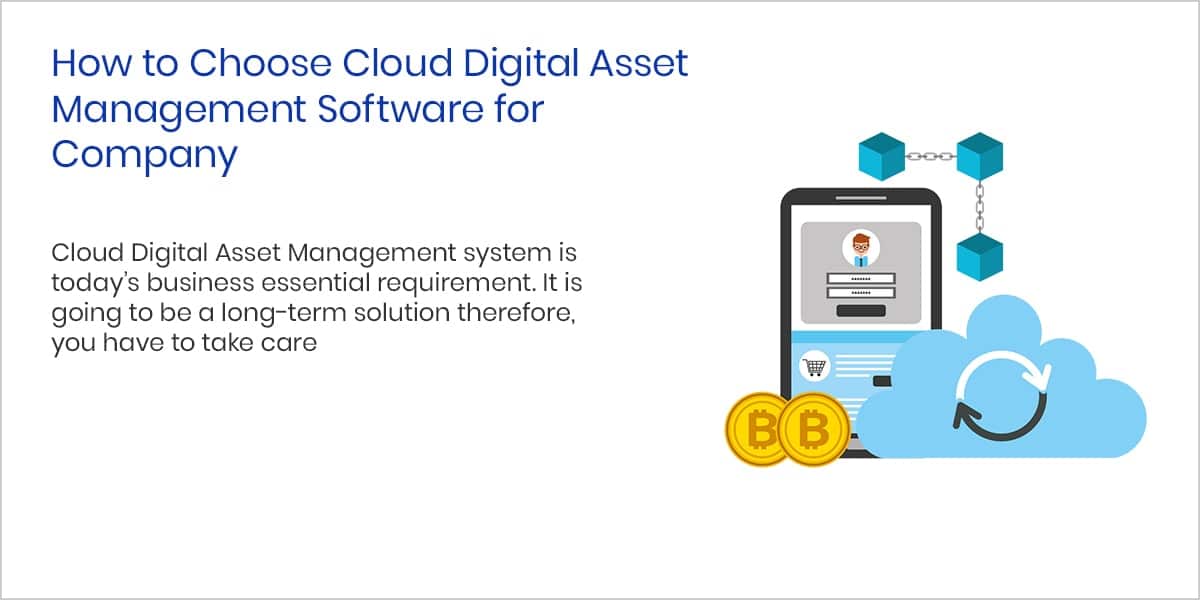 Today, asset management is important for all large and small businesses. It helps to track and manage organizational equipment in the right way. Manual handling of asset seems an easy and cost-effective process but it may result in loss of important equipment. Therefore, cloud digital asset... more...
Do you have an idea, where the assets of your company are utilizing and what is their current condition? Asset tracking is essential to any organization for its continued growth and increasing profitability. You should be able to track them from the purchase to the disposal. Cloud asset management... more...