Best Cloud and hosted ERP
From the beginning of human life, humans were afraid of everything that was new to them. Without experience you cannot learn and know new things. Similarly cloud and hosted ERP innovations have been going through different rumors before adoption. To choose between cloud and hosted ERP and why it... more...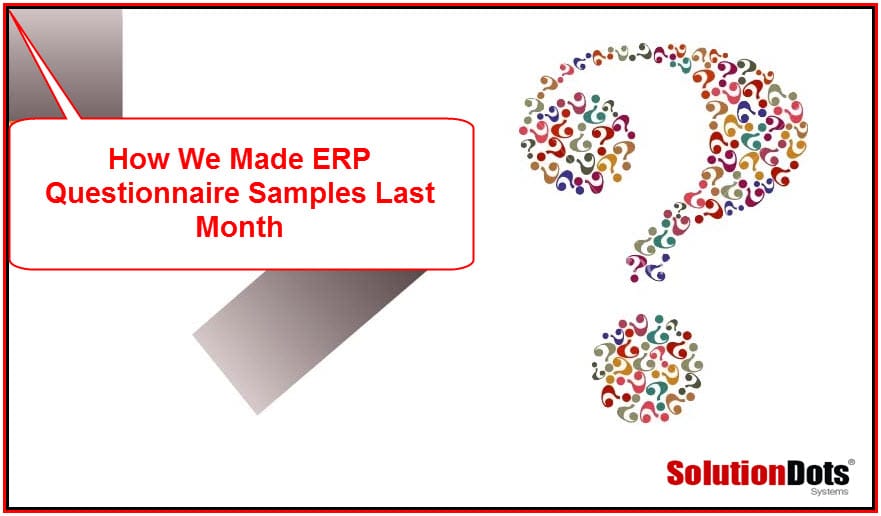 SolutionDots is a global leader of next generation's provides IT (Information Technology) services world wide. SolutionDots provides integrated ERP (Enterprise Resource Planning) software solutions and products. SolutionDots has a new approach to designing, building and using business managing... more...