ERP System – Technology Helps To Improve Standardization Of Your Business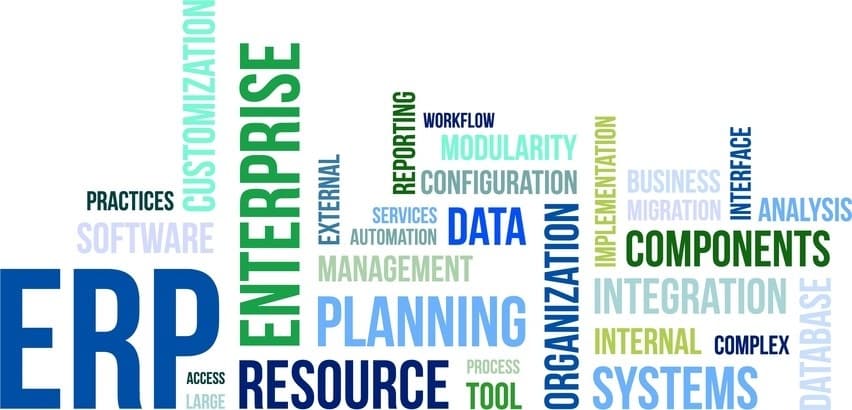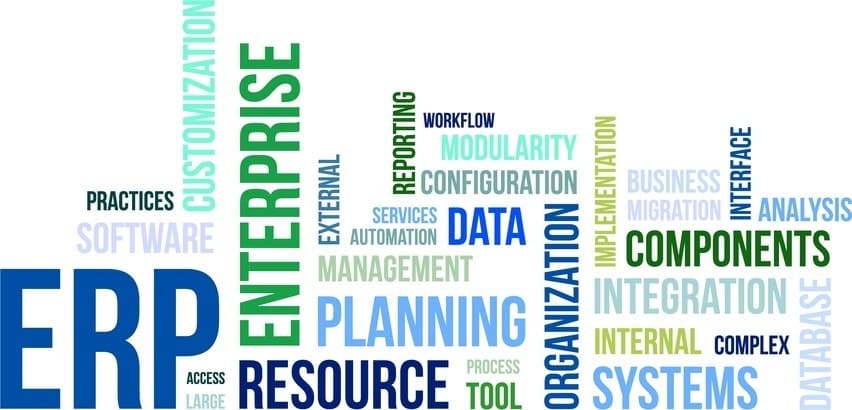 ERP System is an Enterprises Resource Planning system, a set of activities that help to manage a business such as purchasing and inventory management, payroll management and staff management etc. ERP System could be developed and implemented in all type of business. With the help of ERP System, all informative data combined that helps in decision making.  A common database of ERP allows all concern departments to store and access information.

How ERP System improves the performance
ERP System makes the resource management very easy there are endless reasons to show the importance of ERP System, will discuss few of them to ensure that it improves the performance of any organization.
ERP System has centralized all important information of the organization, it improves the visibility of data and make organization enable to control their capital requirement on daily basis. This improvement in visibility also helps in decision making.
After implementing the ERP System, instant benefits received in the form of cost reduction such as marketing cost and inventory control cost etc.
Standardized business processes
ERP System standardized the business process because with ERP software system human errors reduced, and the process is streamlined between the organization and human resource.
ERP software can be improved through the redefinition of its different business developments, this makes it easy to familiarize and reorganize to meet the new requirements.
With ERP System management can easily access to all information of all employees in different departments. It makes decision making very easy for them. They can evaluate the performance, keep an eye on company's growth rate, marketing details, and all other information.
Quality and Customer Relations
ERP software allows to response the customer within no time. It will help to increase the quality level of the organization according to client's requirements.
ERP software helps to improve the security of the organization's data keep it secure from unauthorized access as well as allow different backup which could prevent it from any failure.
What ERP System requires?
An ERP software requires a huge time for planning, coordination, and support. In need time planning before the development of an ERP System organization have to plan according to the need and goals of the organization? It development depend on what you actually want to achieve and what are your goals? Implementation of ERP software changes the way of work for people (both: resources and management).
How to select ERP System for an organization?
During the selection of an ERP software have a look at following basic requirements of the system.
Select an experienced ERP Team
Select your ERP software system main team, valuation team and important investors. The management should be fully involved in the decision as the ERP software involves nearly all the departments of the organization.
Review ERP System Objectives
All business requirements and objectives should be properly documented, it helps in sorting an ERP software. All business strategies should also be reviewed properly.
Business needs should be associated with your business approach, goals, current state, and desired future state visualization.
The IT strategy should associate with your business requirements. Plan your IT solution architecture as well as define your software selection standards.
Define your top application requirements and research to evaluate ERP software according to your selection standards.
ERP Implementation Service Providers
It is important to understand and evaluate the ERP software service providers' planning, implementation and support approach, and capabilities.
Choose the ERP solution that best meets your current and expected future requirements, don't compromise on the requirements.
Conclusion:
Implementation of ERP software is a time taking and complex process, but its implementation makes life easy. It provides an operational backbone to your organization which enables the departments to work efficiently and will be very helpful in the increasing sale and revenue generation of an organization.
Many vendors are providing the services of developing an ERP System in Saudi Arabia, but for the successful development and Implementation of an ERP System, you should choose the best one. SolutionDot is a providing the services of successful ERP System implementation from last 4 years with complete customer satisfaction. SolutionDot provide you complete user-friendly interface with the flow of information and complete support.
Subscribe our feed for more advance ERP News & Update Guide
For more advanced level ERP tips and news & guidance, feel free to contact!

Connect With Us
Search
Recent Posts