Artificial Intelligence (AI)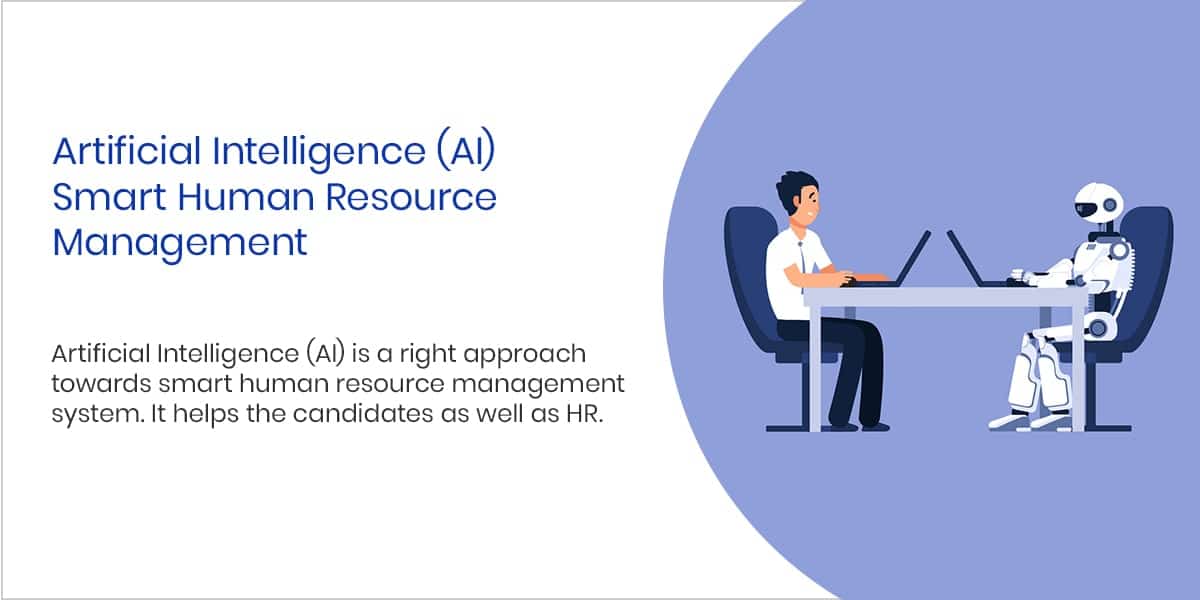 Machines are intelligently redefining our industries along with personal lives. Whether we need to visit some unknown location, seek around for jobs, and wanted to make some purchase. Artificial intelligence (AI) is providing strong solutions. It has simplified the things and ensure the... more...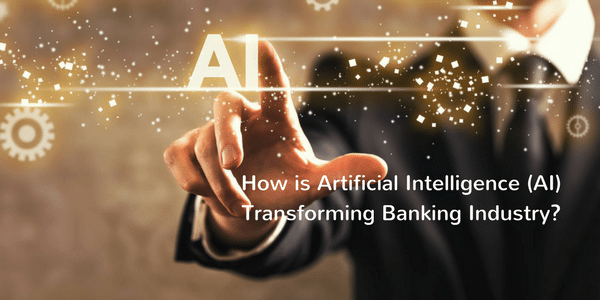 Artificial intelligence (AI) is today's significant requirement for banking as well as financial services. As technology has significantly revolutionized the different industry, this sector also seeking for some new innovations. Integration of AI improve developments in the financial sector and... more...