Asset Management Software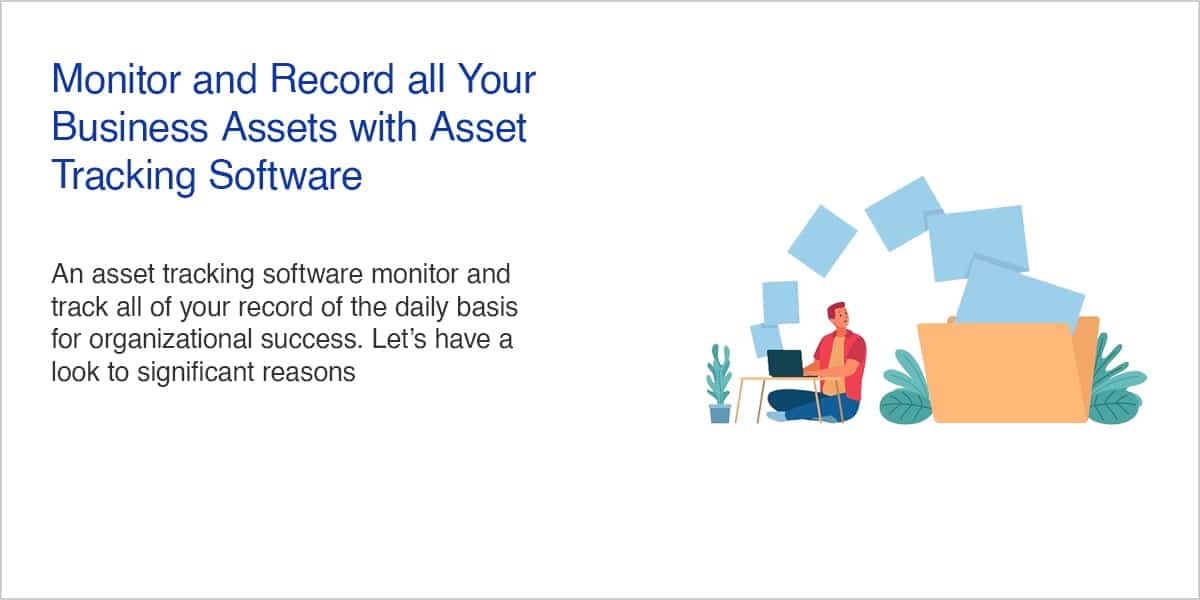 Nowadays ERP software solutions in Saudi Arabia is known as a buzzword that is integrated to boost organizational productivity as a whole. The business in Saudi Arabia is a busy activity and definitely needs a compatible and reliable solution. In such scenarios, ERP solutions will definitely help... more...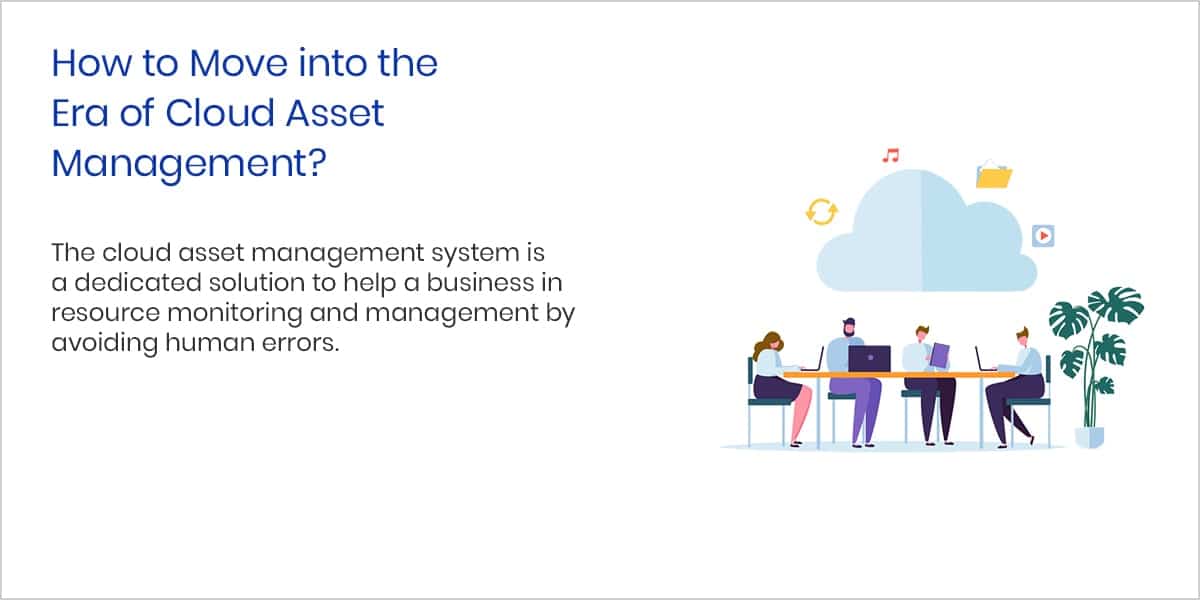 Fixed assets are the resources of an organization purchased for long-term use. These resources are used in the production on income, includes land, buildings, equipment, devices, and vehicles etc. Management of these fixed assets is challenging for any business. If you're managing manually, the... more...