Event Management Software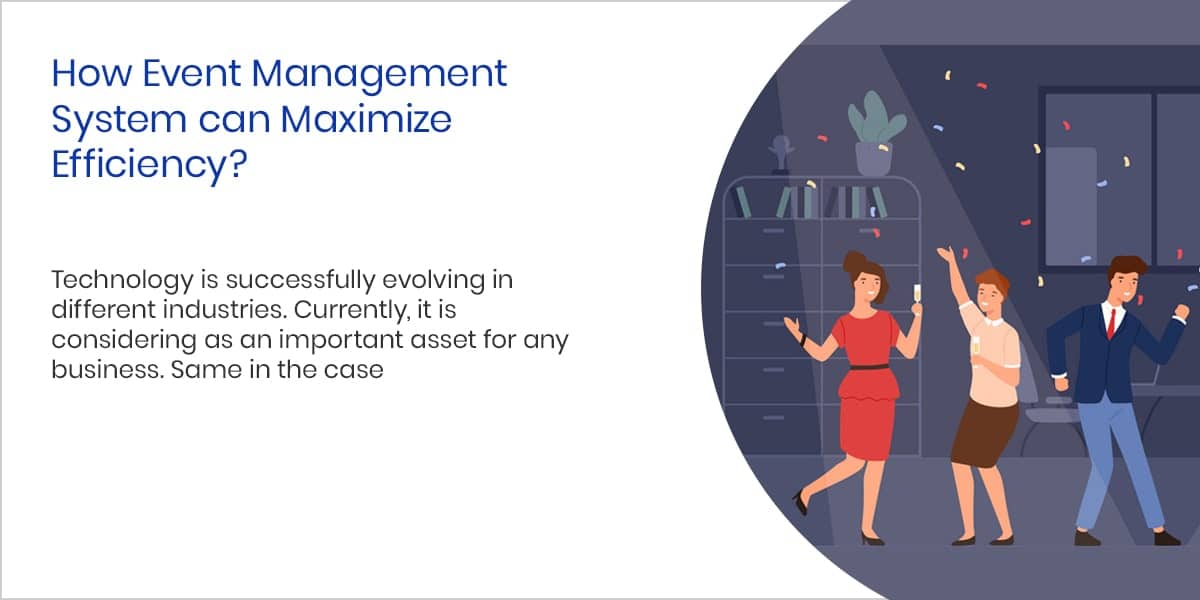 Time wasting actually means money wasting in business terms. If you're using different tools i.e. notepad, sticky notes, files and spreadsheets during the process of event management. It simply means you're wasting your valuable time that may lead towards human errors, lack of communication,... more...

Here we are discussing what is ERP Event Management System and why it is important? Event and meeting are the routines of business life but this routine in modifying with the passage of time, it doesn't mean that event or meetings are changing but I am talking about their management. In this... more...