Online Recruitment Software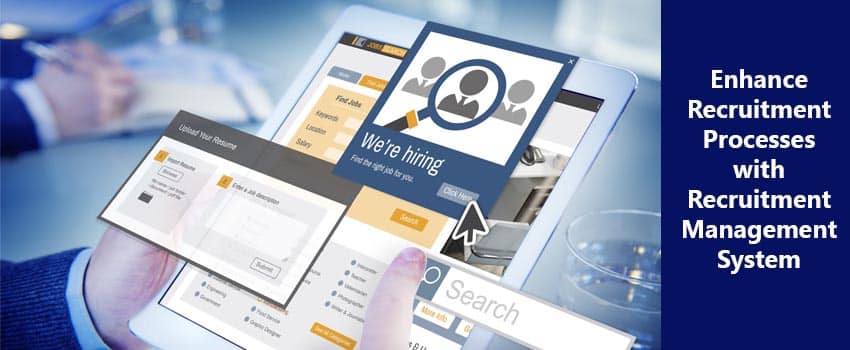 Recruitment is today's one of the most important processes of human resource department. Importance of this process couldn't be denied though all procedure. Hiring best talent is becoming a crucial thing that consumes a lot of time. Hiring is not a simple thing but requires a streamlined... more...
Most of the experts from human resource department are well-aware with the pressure of task effectiveness and candidate's consistent tracking. Things can be simplified by the help of an efficient recruitment software that supports in applicant management. Applicant management system is a simple... more...