recruitment management system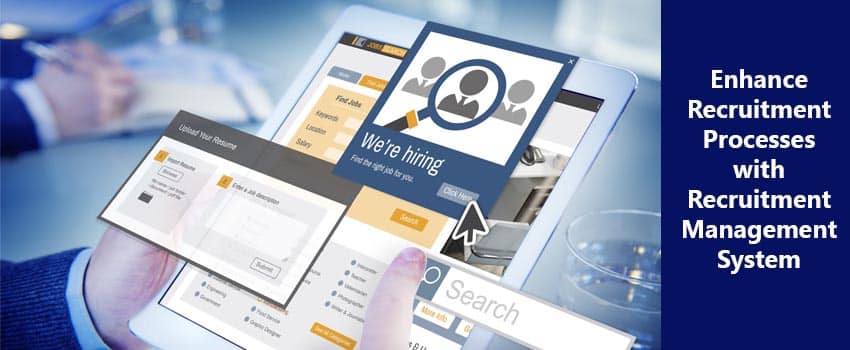 Recruitment is today's one of the most important processes of human resource department. Importance of this process couldn't be denied though all procedure. Hiring best talent is becoming a crucial thing that consumes a lot of time. Hiring is not a simple thing but requires a streamlined... more...

What is Recruitment Management System? Definition of Recruitment Management System: A Recruitment Management System (RMS), also known as an e-recruitment or online recruitment system. It is a multi-component software tool designed to computerize the processes involved in finding, attracting,... more...