Web Design Services in Saudi Arabia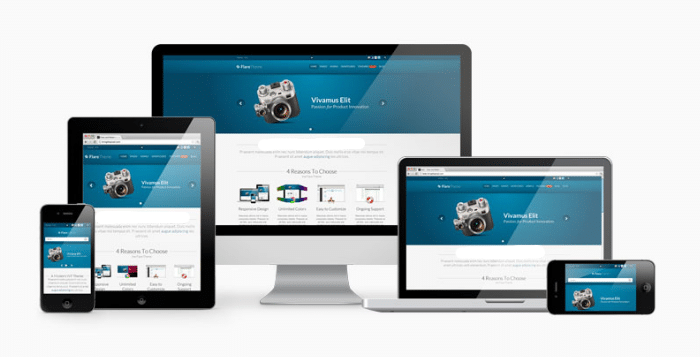 Responsive web designing (RWD) is an approach adopted by the designers where web page resizes according to the device. Is approach is highly recommended in this age computers. Responsive Web Design Services in Saudi Arabia Why is it recommended? With the passage of time number of devices and... more...

The Design is basically the 1st impression when we look something new. Eye catching and impressive designs of business websites is the most important aspect. That will raise your avenue graph by driving traffic towards to attractive website build by expert designers. SolutionDots.Pvt.Ltd is the... more...